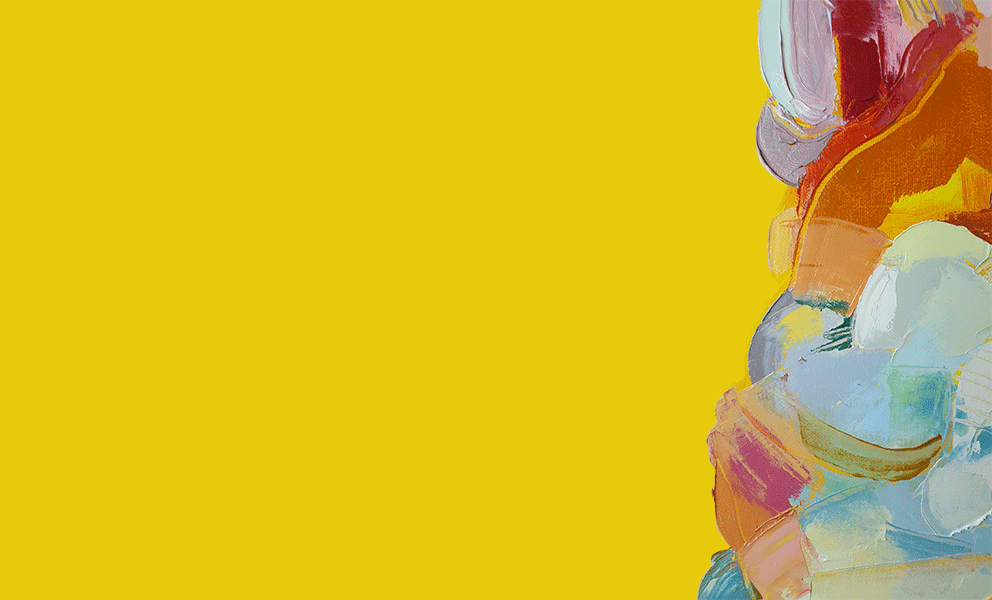 GALLERY REPRESENTATION &

EXHIBITIONS
GOOGLE ARTS & CULTURE HEALTHCARE HEROES
ONLINE EXHIBITION AUGUST 2020
PAST EVENTS & PUBLICATIONS
PORTRAITS FOR NHS HEROES
BOOK
INITIATED BY TOM CROFT
PUBLISHED BY BLOOMSBURY
My portrait of Iain as part of the NHS portraits for heroes imitative was selected to feature in the printed book on page 75.
Exciting competition to win a painting
I have some exciting news about a competition to win a free painting of your pet. It's only open to UK residents and includes delivery. Sign up to my mailing list today and I will send you a welcome email with the details of how to participate. Competition ends 3rd May 2021.
​
Virtual Tour of My Art Studio
If you enjoy being nosy, just like me, then you will love my virtual tour of my art studio. It's an 8 minute video looking around my studio while I explain my set up and give little anecdotes behind some of the items which can be found in there. Sign up to my mailing list today and I will send you a welcome email with a link to my video.
​
JANUARY 2021:
PRICE RISE FOR 2021 COMMISSIONS
I have been fortunate to have had a very successful 2020. With my increased experience (3 years and 40 pet portraits later!), international sales and with growing demand I feel it is the right time to increase my prices. So as of 2021 the new pricing for my pet portrait commissions will come into effect.
​
SPECIAL OFFER - DISCOUNT CODE!
I am aware the news of my prices rising in 2021 may have caught some by surprise. You might have been following my work, with the intention of commissioning me, waiting for that special birthday or anniversary to get closer or for your puppy/kitten to mature a little more. For these reasons I am happy to announce I will be releasing a discount code which will allow you to pay my 2020 prices for the duration of 2021. To redeem this code simply join my mailing list, if you haven't already, by the 31st January 2021.
​
​