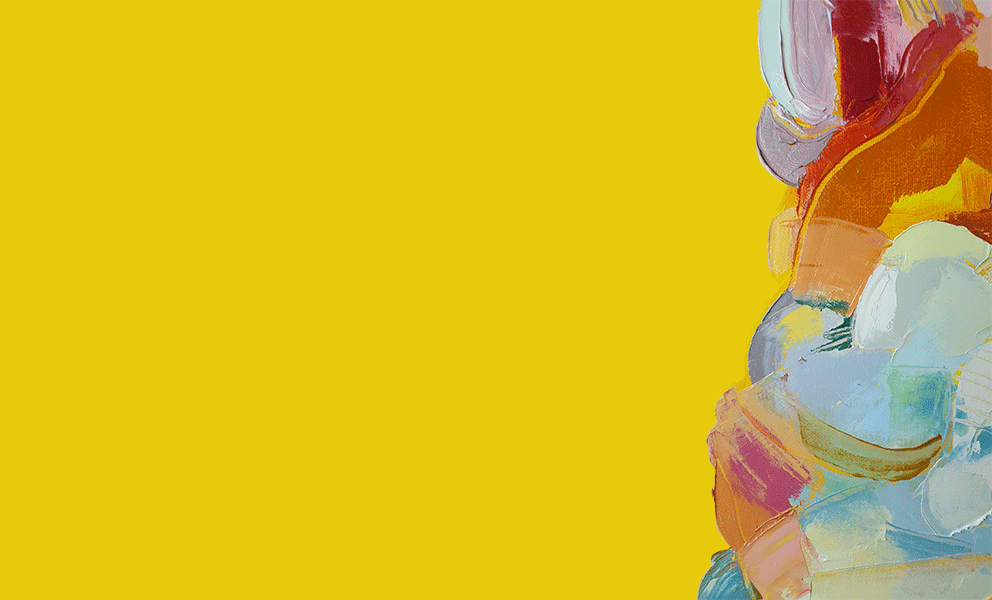 Roseanna Chetwood
PALETTE KNIFE PETS & ANIMALS
Lucious thick oil paint on canvas




My collection of animal paintings are available to view and buy.
COMMISSION SOMEThING PERSONAL
Don't just take my word for it, hear from pet owners who have commissioned me.
I'm upfront with all my pricing so no surprises.
Easy as one, two, three, four!
MY PAINTINGS look even better IN PERSON
Pencil in one of my art events in your calendar
I show my paintings at local events in the Berkshire/Buckinghamshire area.
Hello, I'm roseanna
I've been painting with palette knives for the past four years.
Roseanna Chetwood - Palette Knife Pets



CONTACT ME



If you want to purchase a piece, ask about a commission or have a question get in touch.



Sign up to my mailing list today


Get emails sent to directly to your inbox about the latest competitions, news, updates and events so you don't miss out. You will get a welcome email after you join,

please check your junk mail box!




Join today to see a virtual tour of my art studio.