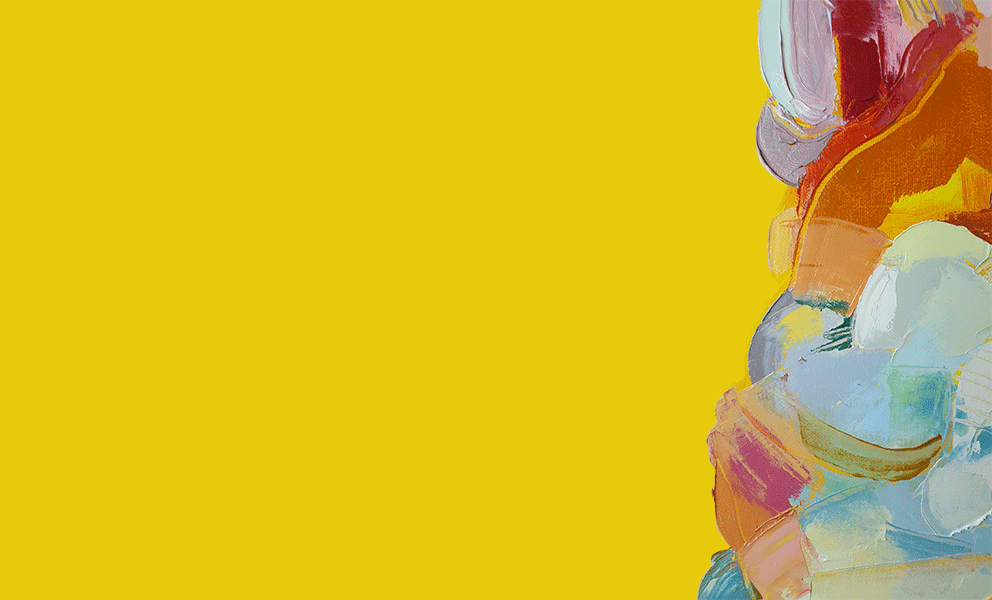 CONTACT ME



If you want to purchase a piece, ask about a commission or have a question get in touch.



Sign up to my mailing list today


Get emails sent to directly to your inbox about the latest competitions, news, updates and events so you don't miss out. You will get a welcome email after you join,

please check your junk mail box!




Join today to see a virtual tour of my art studio.